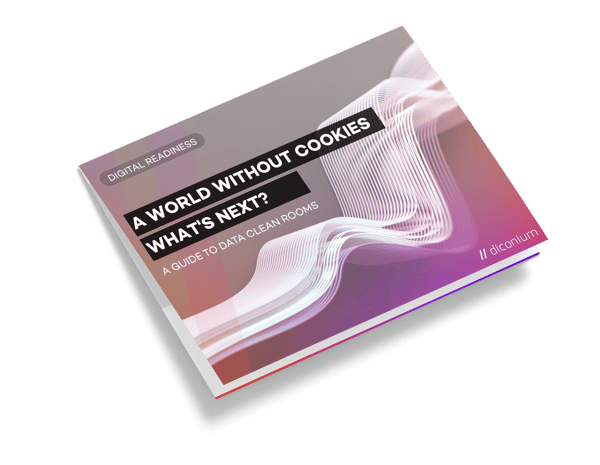 DATA CLEAN ROOMS
Data Clean Rooms are protected environments where sensitive data can be processed, shared, and managed securely and confidentially. They provide an alternative in a world without cookies. And those are just some of the benefits!
Benefits of Data Clean Rooms in a Nutshell:
1. Meeting data privacy requirements: Companies adhere to strict data privacy regulations by securely and lawfully collecting, storing, analyzing, and sharing data.
2. Building trust in daily operations: Data Clean Rooms create a trusted environment for data exchange among stakeholders. Effective risk management strengthens trust and promotes long-term collaboration.
3. Enhancing data-driven marketing: Combining customer data from various sources enables the discovery of valuable insights and connections, improving data-driven decision-making for marketing strategies.
When do I benefit from Data Clean Rooms?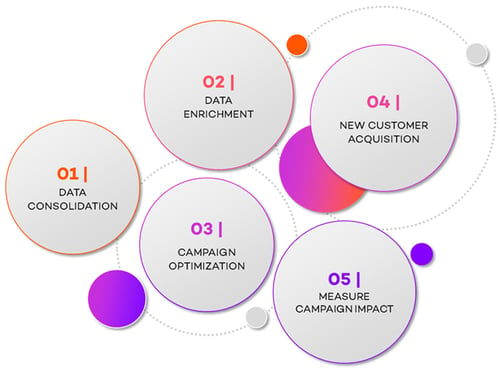 Data Clean Rooms for my company?
How relevant are Data Clean Rooms for my own company now? Based on what criteria should I choose the right provider? And how can I successfully implement them strategically? Find answers to your questions in our guide. Download now!