digital commerce, sustainability & data
DIGITAL COMMERCE TRENDS 2023
Make your company fit for the future with our latest trend report. We will show you the most important trends and recommendations from digital commerce, sustainability, and data that will position your business for 2023 and beyond.
chapter 1
DIGITAL COMMERCE
What will customers need in Web 3.0?
Chapter 1, Key Learnings
Learn how the metaverse is changing the relationship between people and brands and what will shape customer loyalty in Web 3.0.
Chapter 2
SUSTAINABILITY
"Our trend report shows you how to set up your company and business model sustainably based on circular D2C , sustainable webdesign and conscious e-commerce . Practical examples include small measures in web design already having a big effect, so that digital customer experiences are significantly optimized. Circular business models support not only in creating entrepreneurial values but also in offering customers new opportunities."
Chapter 2, Key Learnings
For your business strategy, get an overview of how circular D2C can support the connection between creating business values and transitioning to a sustainable economy.
Karine Rübner
Head of Sustainability
diconium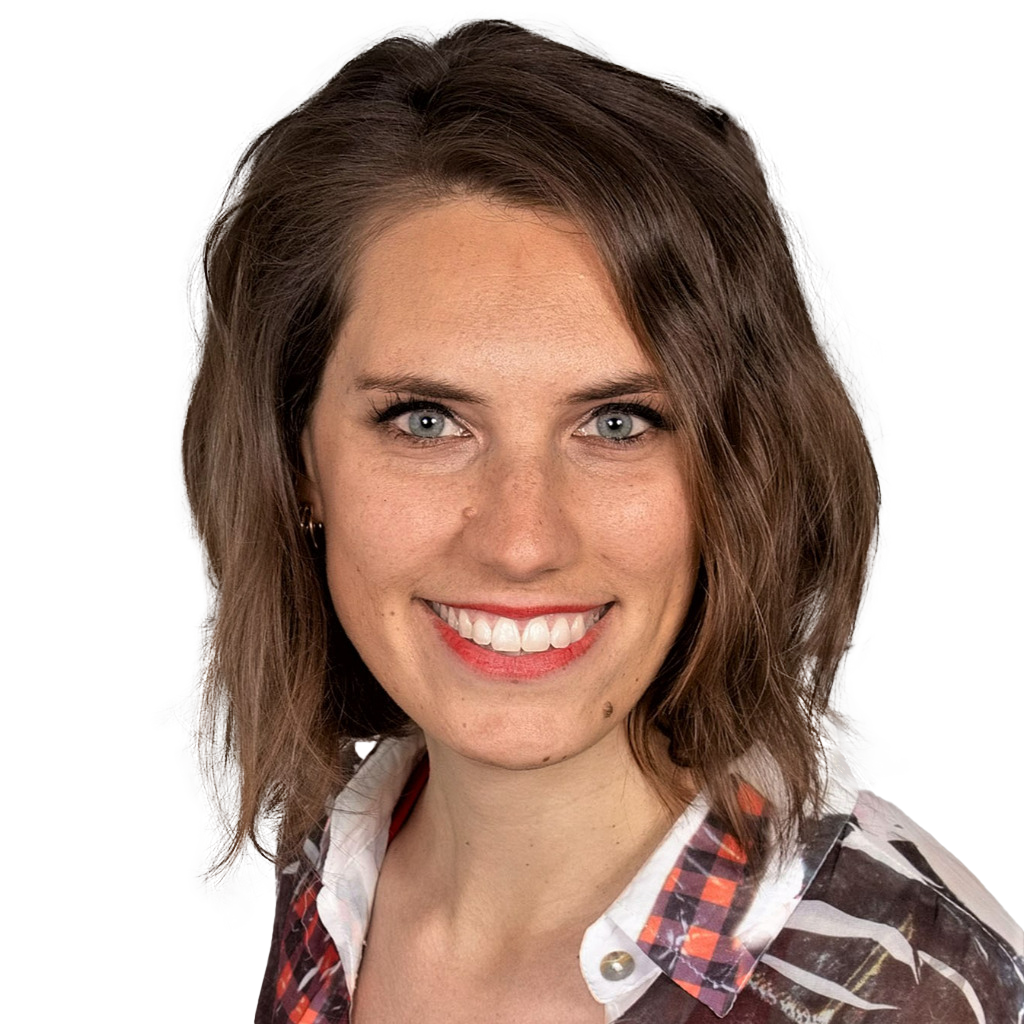 chapter 3
DATA
Learn how your business can capitalize more on data. Find out about the opportunities synthetic data offers and how you can better prepare your business for a future without advertising cookies.